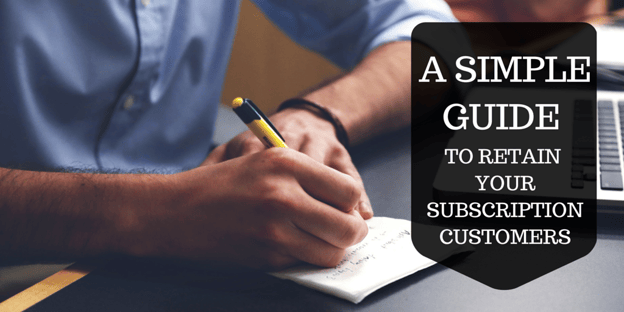 Chef-made meals. Dog treats. Makeup. Software. More and more businesses are employing eCommerce subscription models, and customers are rapidly accepting them. Subscription models not only build customer relationships but are also a way to cultivate loyalty for you and your brand. But even if you have a subscription model for your business, are you doing everything right?
Take Netflix for example. Remember five years ago when you used to get DVDs to your mailbox? Yeah, DVDs are practically for peasants these days. Now you can barely wait for the 30-second loading time of Orange is the New Black before you throw a fit. But, unlike frenemy Blockbuster, Netflix was able to shift its subscription model with times. As they saw the increasing need for on-demand video, they morphed themselves into a streaming powerhouse. Netflix has almost fully changed their subscription model, now to include streaming-only subscriptions and a completely different website for their DVD-only customers.
Though you may be thinking that Netflix-like success is way out of your reach, traditional business can do many things to keep their subscriptions up with the times and continue to delight customers. With consumers increasing need for quick and trustworthy purchases, they will continue to look to companies who can give them the most for their money.
If you're already engaging your consumers with subscriptions, here's how you can keep up with the changing times and prolong your subscriber retention rate:
Let Your Shoppers Pay for Subscriptions with Alternative Payment Types – Sell more subscriptions by offering your shoppers more payment type options. Not everyone has a local credit card to use for subscriptions, especially customers who may be coming from countries outside your own with cards that may not work in your country. As the eCommerce borders between countries are becoming flatter and flatter, you should be looking internationally for more customers, especially for your subscription model.
Retain Shoppers with Free Trials & Coupons – Once you have a subscriber registered for a trial of one of your products/services, you are one step closer to converting them to a paying shopper. Create different pricing plans so that customers can pick and choose what will be best for them once their free trial is over. Use coupons as well to increase your likelihood of converting a shopper to a buyer.
Enable Your Shoppers to Manage their Subscriptions – Provide your shoppers with their own account to manage their active subscriptions and payment details. For example, if your shopper gets a new credit card because their old one expired, they should be able to go into the system and update that information for you so that you're not searching for the new card number once payment time comes around. Or, if they want to change their subscription type from monthly to weekly, they should be able to do that too.
Don't Lose Out on Subscriptions that Can Be Saved – There are many reasons why the payment for a recurring subscription might fail, such as shoppers losing their credit card, insufficient funds to cover the cost of the subscription, or connection issues with bank's network. Whatever the reason, you can save some of these subscriptions simply by offering a grace period to allow the shopper to update his or her payment details. Recommended grace period differs depending on the product/service being sold, but is usually between 15-30 days.
Customer retention is becoming increasingly important in the eCommerce world today, because if you're not delighting your customers, someone else probably can. Don't end up like Blockbuster – use these tips to keep up to date with the demands of the marketplace and continue on your path of subscription world domination.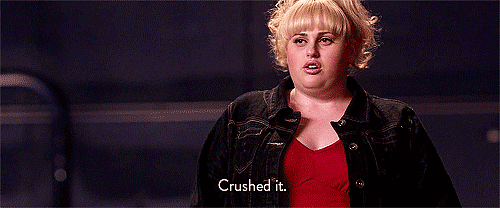 Want to do even more with your subscription services? Check out our 'Express Train to Subscription Optimization' Infographic which will take you on a ride to optimize your subscription services and retain more customers: