Did you miss our CEO, Ralph Dangelmaier, speaking at ETA TRANSACT 15 today in San Francisco? Not to worry – here's your summary straight from the source.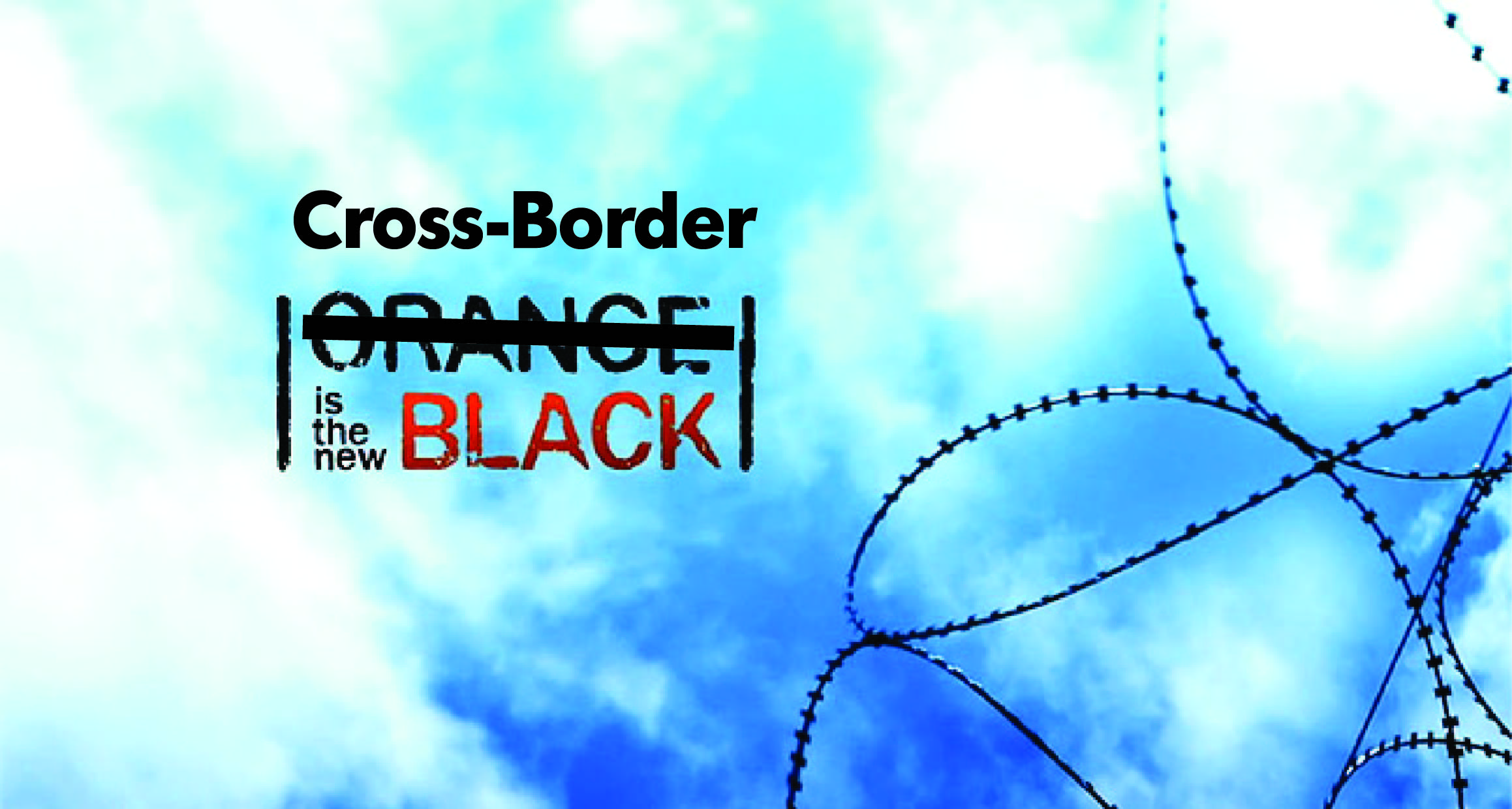 Cross-border payments are taking over eCommerce! You could even say that cross-border is the new black. So, let's take it from the start – eCommerce is expected to be $1.6 trillion dollars in 2015, and is growing at 20%. Opening up an avenue in the eCommerce market is clearly a step in the right direction. This is especially important because the world is completely connected at this point, not having a smartphone these days is worse than not having bell-bottoms in the 60's. 3 billion people have access to the Internet – there are not even enough working toilets in the world to allow everyone to use their mobile phone while on one (7.3 billion mobile phones to 4.5 billion toilets) – now that is a situation.
Speaking of mobile phones, we will continue along the path of eCommerce to mention that mCommerce is currently representing 27% of all global eCommerce and will grow 47% from 2012 to 2018. So, this shows that a lot of people are buying from their phones! If you have an eCommerce site that is not mobile-friendly, you should fix that tout de suite! Paying with mobile has become so popular that many companies have made their own mobile wallets. It all started with Starbucks, who capitalized on their mobile-loving cappuccino-heads market early. In fact, 90% of all mobile sales were made via the Starbucks app in 2013. Now we have tons of players in the game: ApplePay, Alipay, PayPal, Google wallet, Samsung Pay – the list goes on and on and is rapidly expanding.
So now we have come full circle: eCommerce is huge, mobile is growing, and there are tons of payment players in the game. Now – here's the differentiator – who is going to take you global? Cross-border eCommerce is valued at $105 billion today and is expected to grow at 63%; not to mention, 82% of shoppers have made a cross-border purchase online. So – you've got eCommerce, you've got mobile, and now you're wondering where to go? CROSS-BORDER! Opening up your market to international shoppers is a huge step in the right direction for players who want to keep their spot in line – if you are only reaching shoppers in 1 country, you are missing out on 194 others – that's a lot of potential customers.
Want to go cross-border but don't know where to start? Fear not, we have created a handy chart of the Top 10 Fastest-Growing Global eCommerce Countries that are a good place to start. Click here to download.
Want to chat with someone from BlueSnap about your cross-border growth strategy? Click here: