Spring Cleaning is almost over! (*gasp*) How are your subscription services looking? While the last couple weeks have been about recycling, this week is about flexibility – because how else are you going to clean the cobwebs out from the space behind the washer and dryer? (Not that easily). Flexibility is huge for a company, especially when integrating a subscription model, because if your customers don't have many options to try your product, the likelihood is that they won't try it at all. In terms of flexibility for a subscription model, there are many different things you can do: free trials/coupons, custom plans, you name it! So let's get started!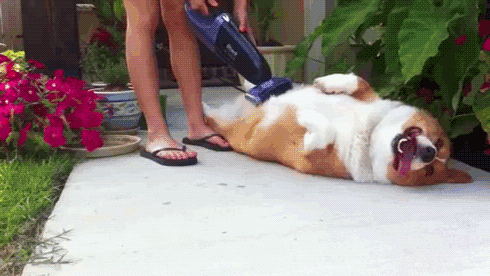 One of the more important factors when considering a subscription model is when you are going to bill your customers and how you are going to price your subscription. This is often a trial-by-error process that many subscription businesses have to go through to find what works best for them as well as their customers. A subscription engine that does not let you experiment with these things is a bad business move! You want to be able to make your customers happy while making the most amount of profit for yourself! Monetize your subscription business by offering different billing cycles and pricing tiers to provide adequate choice for your customers.
Another way to offer flexibility for your customers? Free trials and coupons! Often merchants will shudder at the very thought of the word "free" or "discount" – but do not fear them – these are a great way to entice customers to become part of your subscription revolution. Most often customers are looking to get a deal, and if you are willing to give them one you are setting yourself ahead of the curve for customer loyalty and increasing customer lifetime value. After all, 15-20% of free trial users become customers. Don't miss out on your coupon queens!
Now get moving! You don't have much time left to Spring Clean. Think about it – who are you missing out on by not optimizing your subscription services?
Need a little extra help? Hop onboard our express train to subscription optimization for some other tips on how to make your subscription engine even better!:
Missed out on Volume One and Volume Two of Spring Cleaning? Don't worry! Click the links below: